Posted by Amy on . Leave a comment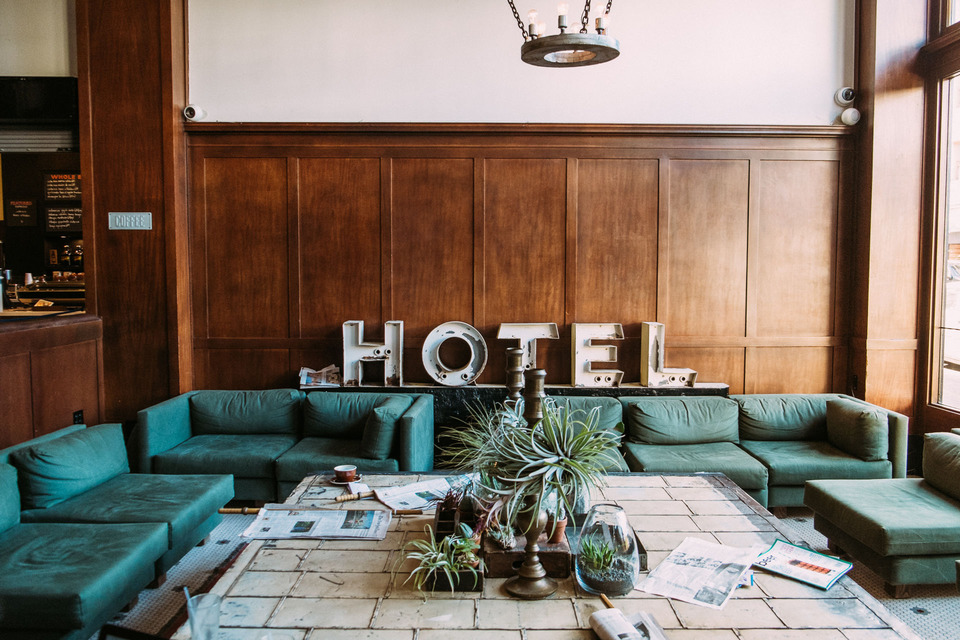 I first met Kate and Isaac a couple of months before their big day at a coffee shop in the Pearl District and I adored them immediately. Their love for one another was such a sweet sight to behold and the entire time we spoke, I caught them stealing glances and smiles at each other. I felt an immediate kinship with them and had so much fun photographing their wedding!
We had originally planned on doing a first look, but the morning of the wedding Kate started to question whether or not she wanted Isaac to see her before the ceremony. After some quick thinking we decided we could still give them their special private moment together without him seeing her by standing them back to back outside the church. The moment ended up being really emotional and these photos quickly became some of our favorites from the whole day. So sweet!