Fairytale Secret Garden Wedding at Campovida Winery: Justine + Peter
Posted by Amy on . Leave a comment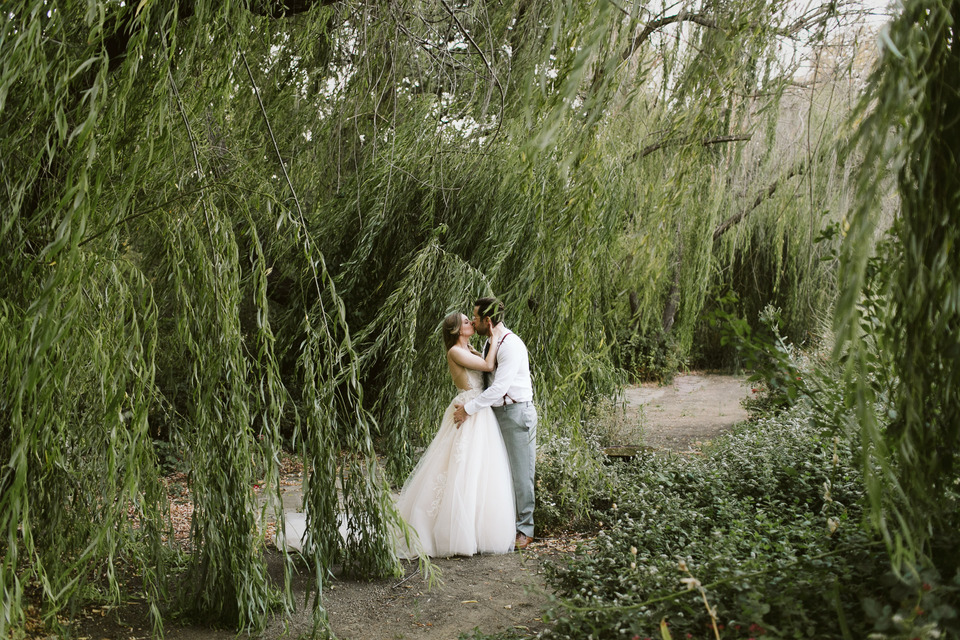 Once upon a time Justine was out for a night on the town to celebrate a friend's birthday. Peter spotted her from across the crowded room and time stood still. He walked straight over to her, and the rest is history. Fast forward to a hot summer day in the rolling hills of Mendocino County where these two started the rest of their lives together.
This romantic wedding had a killer team of people making magic behind the scenes. A massive shout out to Vanessa and Calvin of Jack and Ginger Studios (two of the most kick ass planners!), Scarlett and Grace, Arrow and Art Studio, Sage Catering, Knead to Make, DJ Odiaka, and my crazy talented friend Catalina Jean for second shooting. Justine's dress is by Ines Di Santo.
Without further ado, it's my pleasure to share Justine and Peter!