Posted by Amy on . Leave a comment
I'd like to introduce you to someone very special who has been keeping me quite busy this month. Welcome to the world Maslow Oliver Winningham! Arriving at 5:47pm on January 15th, he immediately had us wrapped around his little finger and we couldn't possibly be more in love with him.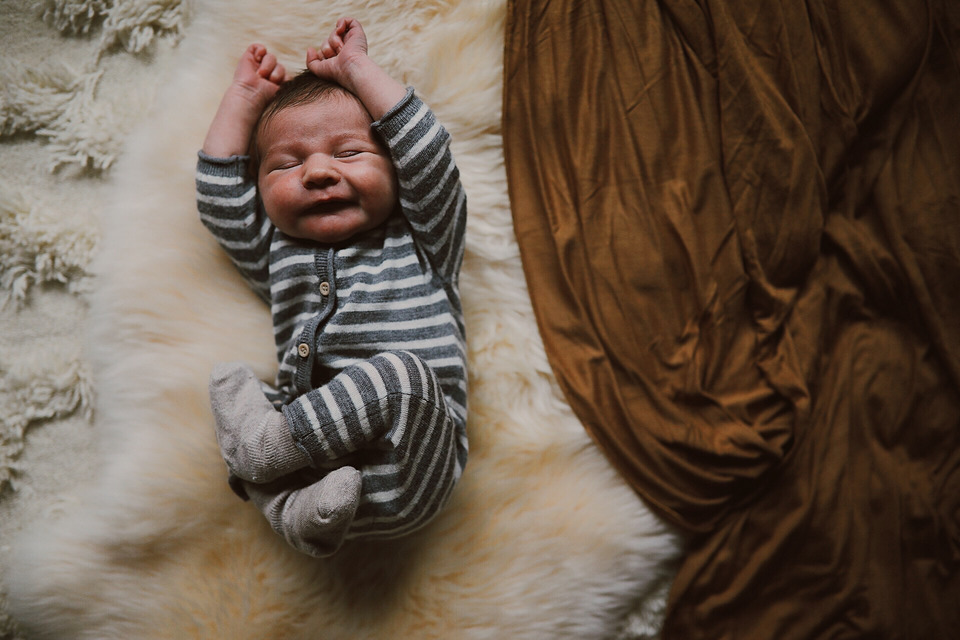 Life with this little bug has been a total delight so far, and I find myself staring at him feeling completely amazed that I'm his mom. Somehow 10 days have already passed since his birth and I've watched his tiny face change right before my eyes. Parenting so far has been filled to the brim with contradictions; it is both easy and hard, hectic and slow, exhausting and invigorating. Things that I had imagined would be managable have proven to be the most difficult, while the things I thought would be hard barely even matter. Maslow has been such an easy-going little guy and we feel incredibly lucky to be his parents and watch as he grows and experiences the world.
I am fortunate as a freelance photographer to have the flexibility to take a generous amount of maternity leave to soak in my new family, and I won't be taking on any shoots until June. I am still checking my inbox often and will happily respond to emails as soon as I get the chance, but please understand that my regularly speedy reply may take a few days longer than usual.
In these early days it's a miracle that I found the time to blog this at all, but here are just a few random photos of Maslow from his first week in the world.